Pirahnahead presents WHASDAT MUSIC: THE WEST HANCOCK SESSIONS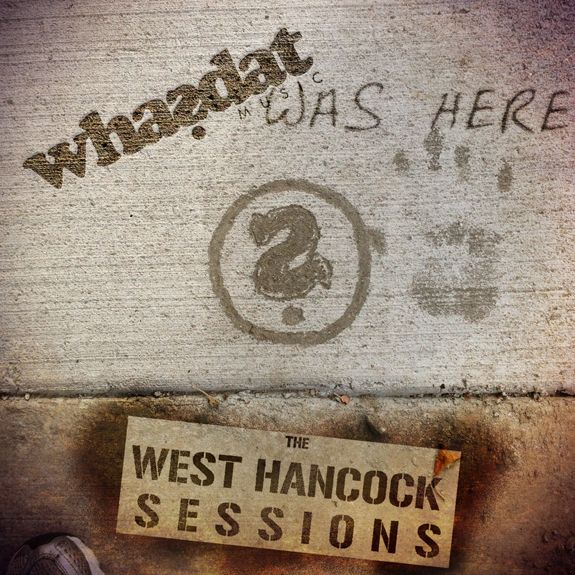 It's
2014
, and
Pirahnahead
is on some other shit. this year
Whasdat Music
is turning it up - so, It's gonna get a little noisy, brace yourselves. The first shot fired (Yes, we are Detroiters) is a glimpse into the
vaults from 2004-2014
. First we have the acid induced track
'Lysergic'
which is a trip into a trip; mind-melting colors meshing, fluid feelings and weightlessness included.
'The Polka Dot Symphony'
is an ode to Detroit's famed artist Tyree Guyton and his 'Heidelberg Project' which leads us to
'Pretty Packard Plant People'
, a nod to the rave culture that once ruled Detroit's nightlife. Closing out the EP is the angelic voice of Diviniti with
'Love's Reward'
, Detroit heat with a danceable Philly feel. This is just a taste of what's locked away in the vaults, but it's coming your way soon.
HAVE A LISTEN HERE!