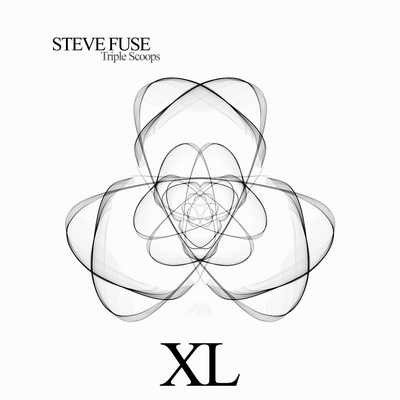 Opening with a throbbing offbeat beauty that is the title track, 'Triple Scoops'
release rolls off to more industrial and direct Techno sounds of Dutch based
Steve Fuse. 3 original works, accompanied by a solid new shcool sounding
remix from Chris Liven.
01. Triple Scoops Of Ice Cream
02. Triple Scoops Of Ice Cream (Chris Liven Remix)
03. Remains
04. Vanished
-
Cover Artwork / Non-Linear
All tracks W+P by Steven Poeteray
Mastering / Audioworkshop Studio
Releasedate: 11 December 2013
Supported by:
Samuli Kemppi, Ortin Cam, Mattias Fridell, Adam Kelly,
Research Code, Daniela Haverbeck, DVNT, Matt The Zone, Deh-Noizer,
Concrete Djz, Vegim, Mudrost, Speed Progress, Tyler Smith,
i1 Ambivalent
..
-
Shops:
http://beatport.com
http://bandcamp.com
http://armatura-rec.net
http://junodownload.com